An Effortless
shine, every time!
Maintain your brightest shine!
Quality
Exceptional quality from top
to bottom.
Guarantee
100% customer satisfaction
guaranteed.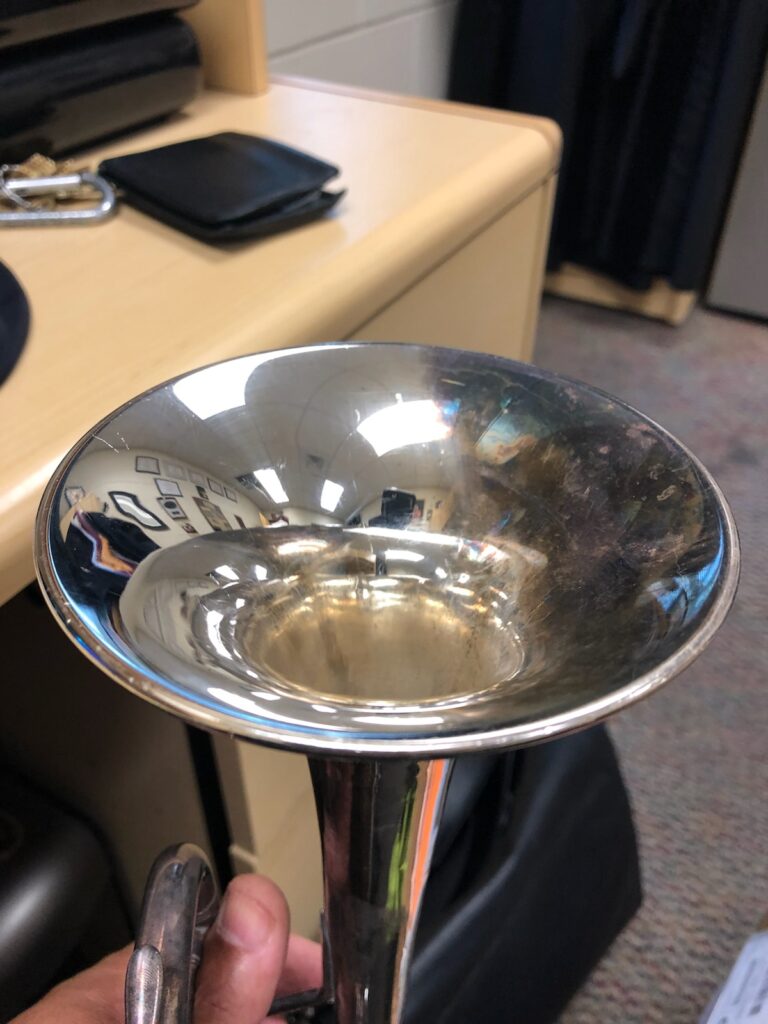 Your greatest shine in half the time!
"Instruments are seen before heard."
Bring your greatest shine to the field with the best cleaning technology. Remove years of tarnish, mildew, stains and discoloration! Remember, Instruments are seen before heard.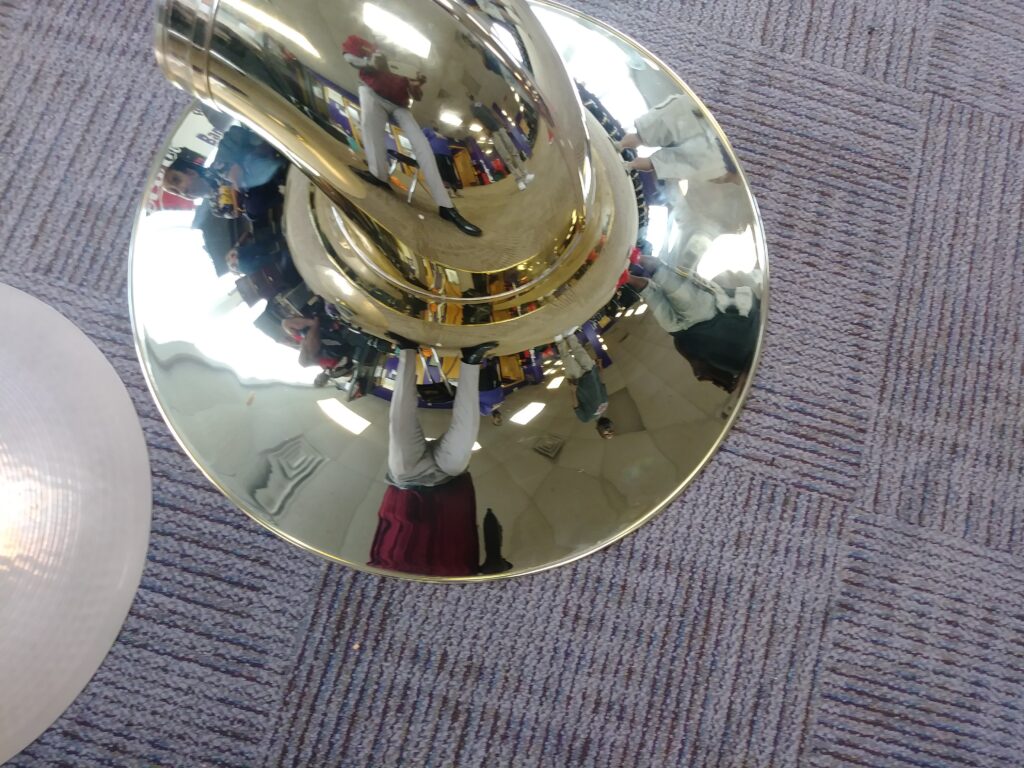 Easy as Do-Re-Mi
Cleaning and polishing is easy as Brass Blaster™ cleans & polishes while you apply it. Simply apply a small amount to each section of the instrument. Melodically rub Brass Blaster™ around the instrument's mechanics. Wipe the remaining product off with a microfiber cloth and you're ready to shine! It's that easy and quick!
1. Wipe On
2. Wipe Off
3. Smile at your reflection!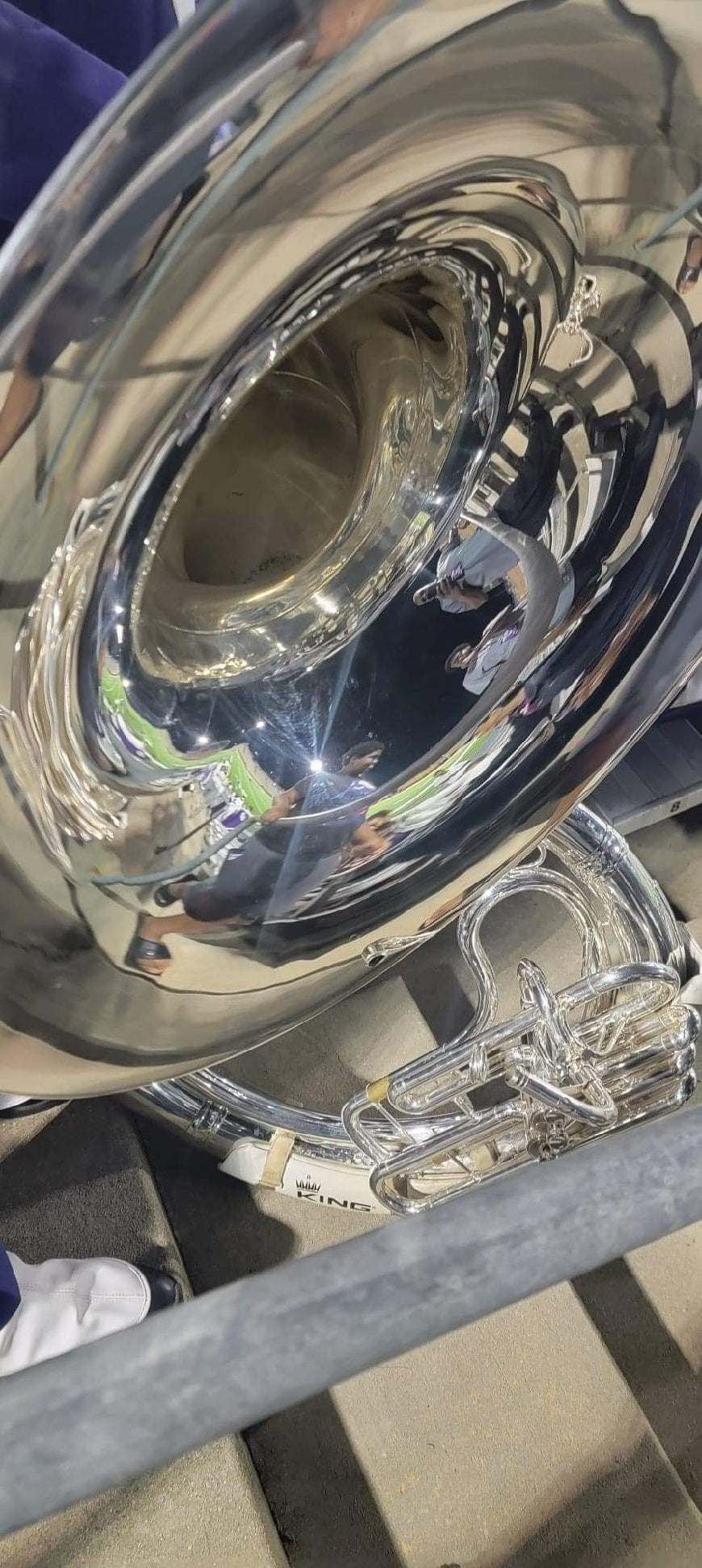 Shield and Protect
Once cleaned, Brass Blaster's™ unique formula also leaves a protective coat to guard from tarnish and weathering; restoring your instrument to its original sparkling shine!
Reviews
"Absolutely pleased, thank you so much!"
"We applied Brass Blaster on our worst looking instrument. Within minutes, I was convinced."
"We're absolutely pleased"
"After witnessing a demo, I purchased immediately"
"Brass Blaster passed every area of evaluation."
"Easy to apply, reliable product."